Top 5 Karaoke Songs
I Will Survive

is a song you can get into and sign emotionally.  It has strong lyrics like "did you think I would crumble…oh not I, I will survive".  It could make sure people want to dance along and act out the lyrics.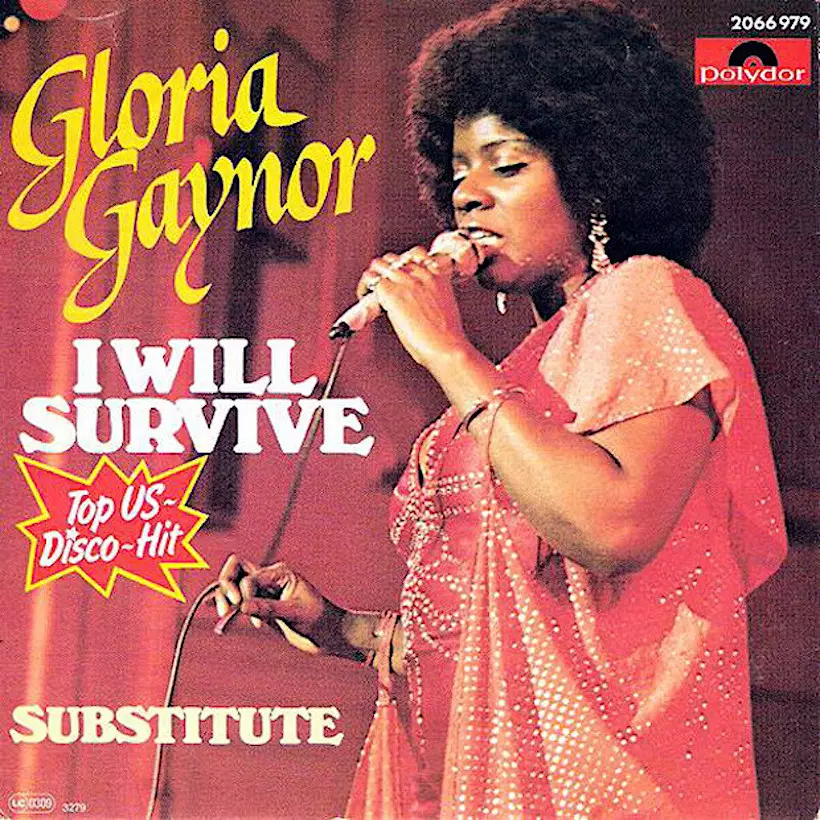 Don't Stop Believing is a classic song that most people know at all ages.  The chorus is catchy and makes you want to sing along.  The electronic guitar solos and instrumentals are pleasing to the ear.
Someone Like You is another emotional song that you can connect with and experience your inner feelings.  Shows what it is like to miss someone even though you know moving on was the best decision.  The long drawn out words in the chorus makes it an easy song to sing and get lost in the words.
Dancing Queen can bring up memories from watching Mamma Mia when you were younger.  Inspiring lyrics with a cheerful tone that makes you want to sing and dance along.
Wrecking Ball

is yet again another emotional song that stirs up suppressed emotions.  It does a great job of expressing how acting out of anger is never the best option with they lyrics, "I never meant to start a war.  I just wanted you to let me in, and instead of using force, I guess I should have let you in".
`